🌟   What's New
Models Management (Beta)

Want to compare your trained models or give every single model a unique version? You can now visit the PrimeHub Model Management to analyze the experiments, to manage the trained models, and further to deploy the best model to PrimeHub Model Deployment.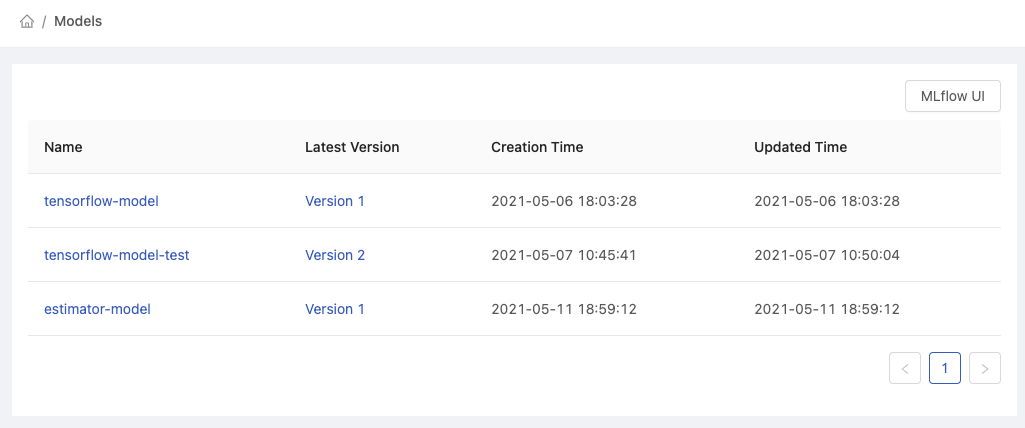 🚀   Improvements
In-app product guide

Users, sometimes, are lost in terms on interface. Don't bother looking around documentation now, we presented a new assistance UI in the PrimeHub, you can obtain brief descriptions and access to detailed document on every pages by "Learn More". Significantly mitigate the learning efforts while using the PrimeHub features. Just hover over it, you will find the way out.

🧰   Bug Fixes
💫   More Things
---
🎪   In the Community