🌟 What's New

We are glad to announce our PrimeHub v3.0 release. PrimeHub v3.0 has a whole new ML user experience base on the Group-Context concept that ML users specify a current working project-group prior to any rest of operations. All of operations are performed within the working project-group. It is much different with the past PrimeHub v2 and it allows users to focus on the current project-group intuitively.

🦄 Breaking Changes
Two portals, User Portal and Admin Portal, different entrances to different role-based features.
Notebooks Admin feature, Maintenance feature and Grafana link are merged into Admin Portal.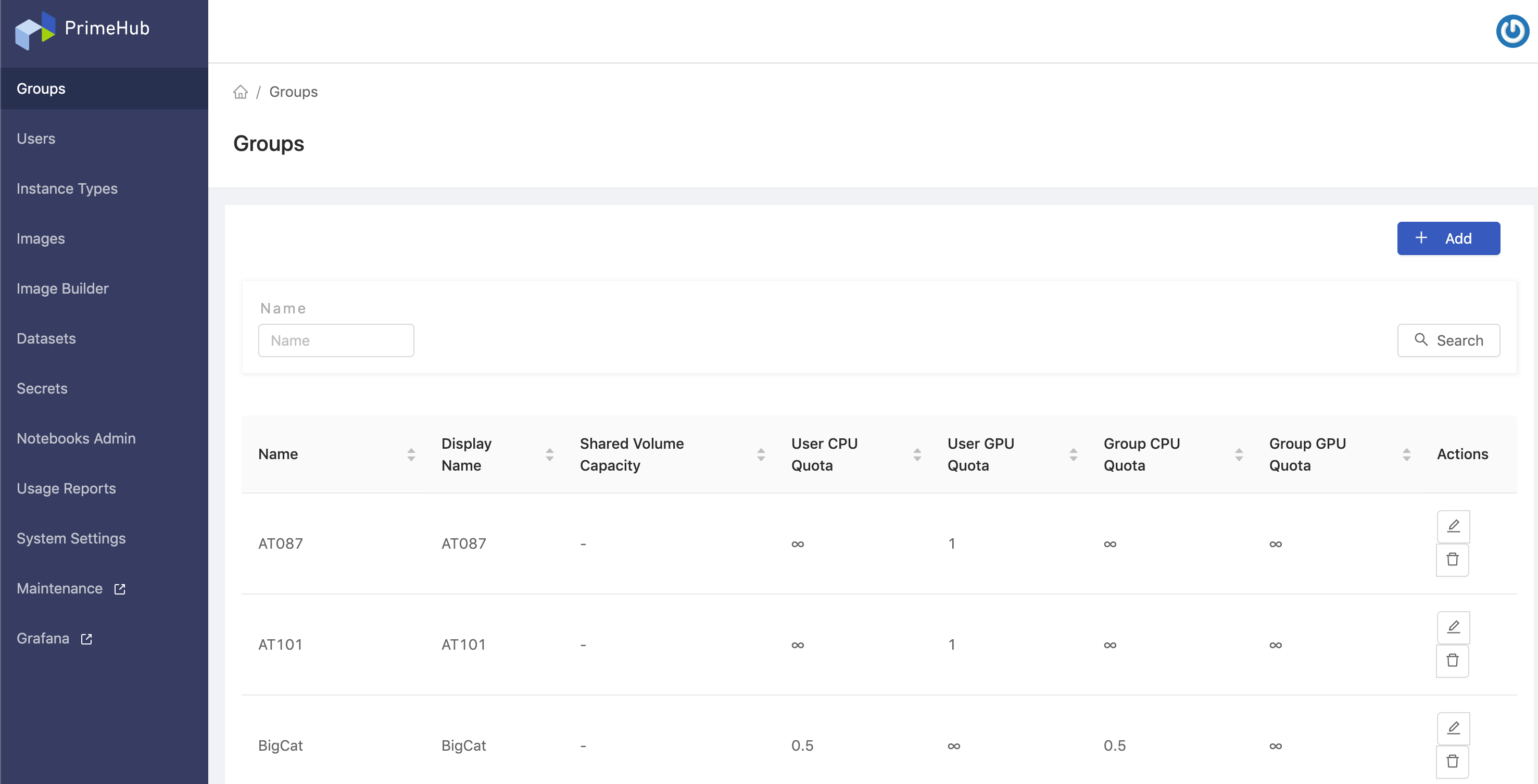 Deprecated the Launch Group Only of Dataset.
🚀 Improvements
Support default value of storageClass
Metacontroller and Keycloak are included in PrimeHub Chart
Support Rook rgw
JupyterHub feature is renamed to Notebooks
JupyterHub Admin feature is renamed to Notebooks Admin
System feature is renamed to System Settings
🧰 Bug fixes
Fixed env dataset contain invalid characters.
Fixed log component isn't synchronized with latest logs.
---
🎪 In the Community