This quickstart shows how to access Admin Portal.
Login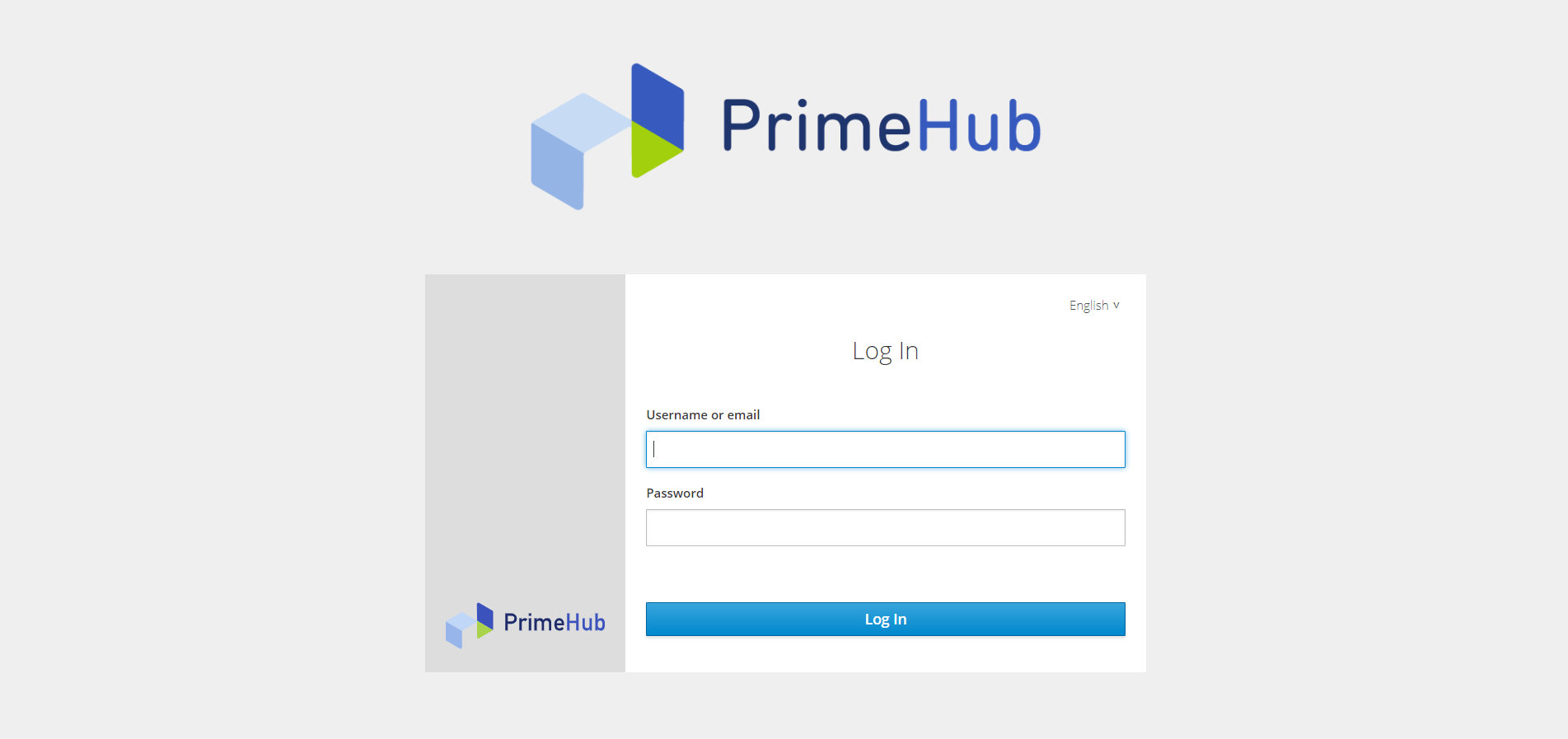 Select a language you prefer. Click Login with your own username and password.
Entrance

When login as an administrator, initially, you are directed to User Portal, click the icon at top-right and select Admin Portal for the switch.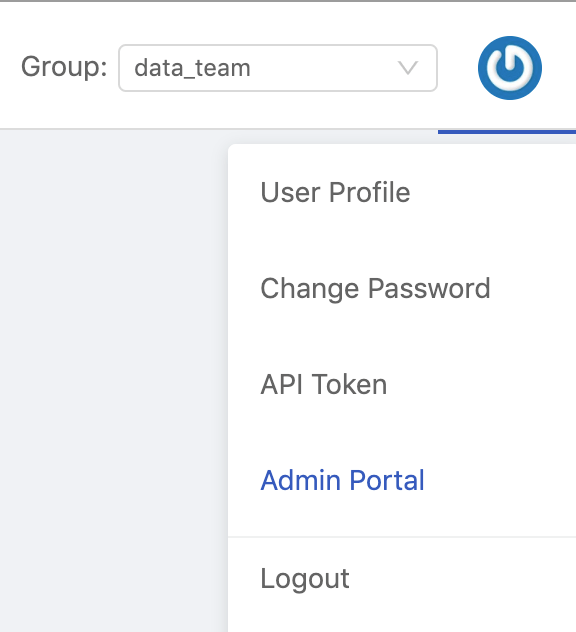 Admin Portal

Basically, the layout is same as Admin Dashboard in PrimeHub v2.x; in addition, Notebooks Admin feature, Maintenance feature and Grafana link are merged into Admin Portal.
JupyterHub Admin is renamed to Notebooks Admin.

Side Menu
Switch Portal

Click PrimeHub logo at top-left for switching back to User Portal.
Logout

Click Logout button at top-right. The page would be directed to the Login page.